September 7, 2019
Heart of the Arts Gala & Sidecar Loading Dock After Party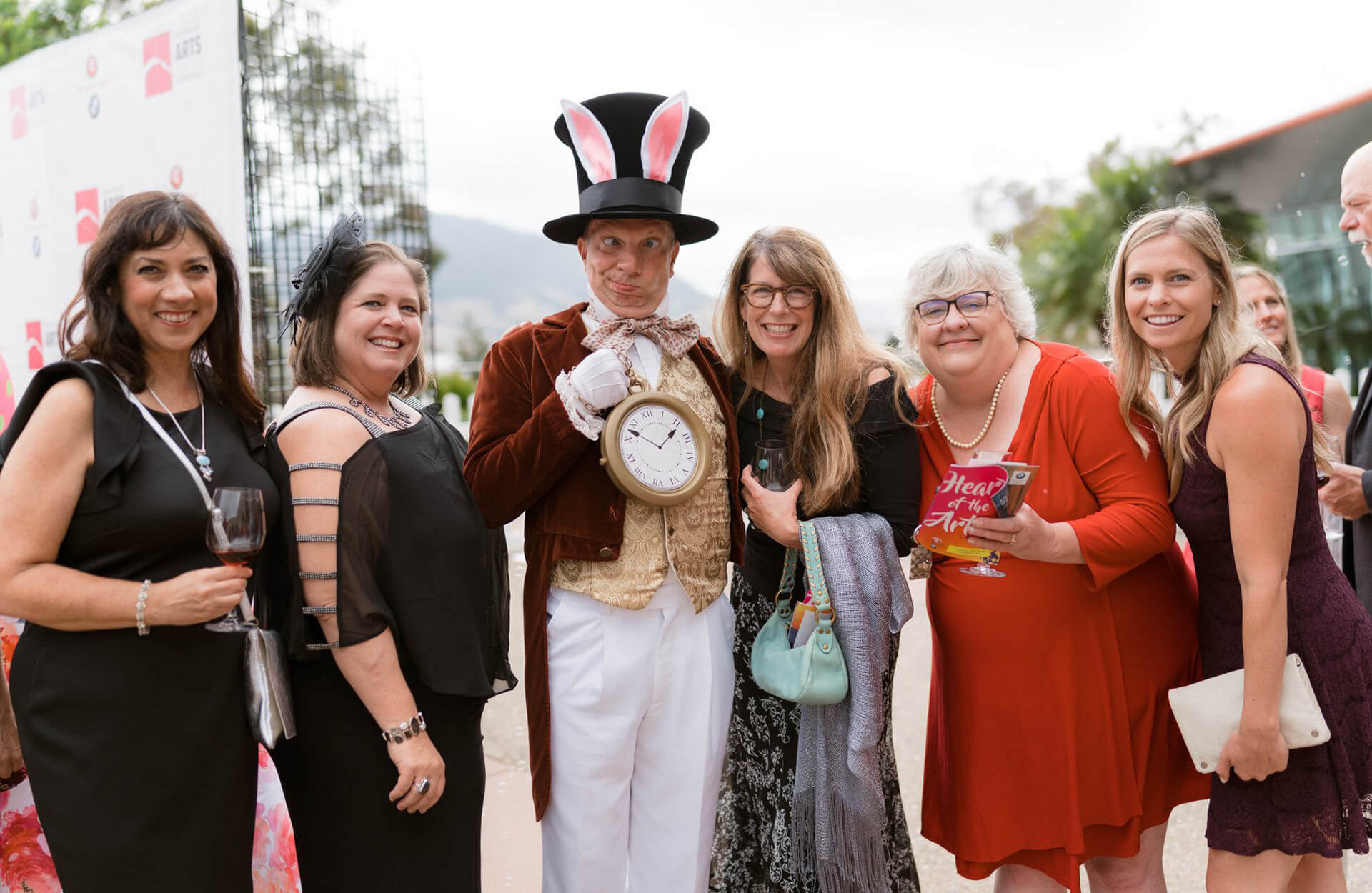 Food, Festivities, and Fundraising
The Foundation for the Performing Arts Center's 2019 Heart of the Arts Gala featured an elegant formal dinner on the PAC stage and was followed by a spirited live auction with entertainment and surprises that delighted throughout the evening.
The excitement did not stop there! We escorted guests through the private backstage area to the PAC Loading Dock, where the sparkle, sounds, and vibrant energy of the all-inclusive Sidecar After Party awaited. This event has grown in popularity and notoriety year after year, and it is our pleasure to continue to deliver an evening that enchants our guests.
All proceeds benefited the Foundation and our mission to increase accessibility to the performing arts for the entire Central Coast community. This season, we will bring up to 12,000 local students to the PAC for free School Matinee Program performances and support the efforts of nearly 1,000 resident artists performing on stage in the PAC.