Business Partnerships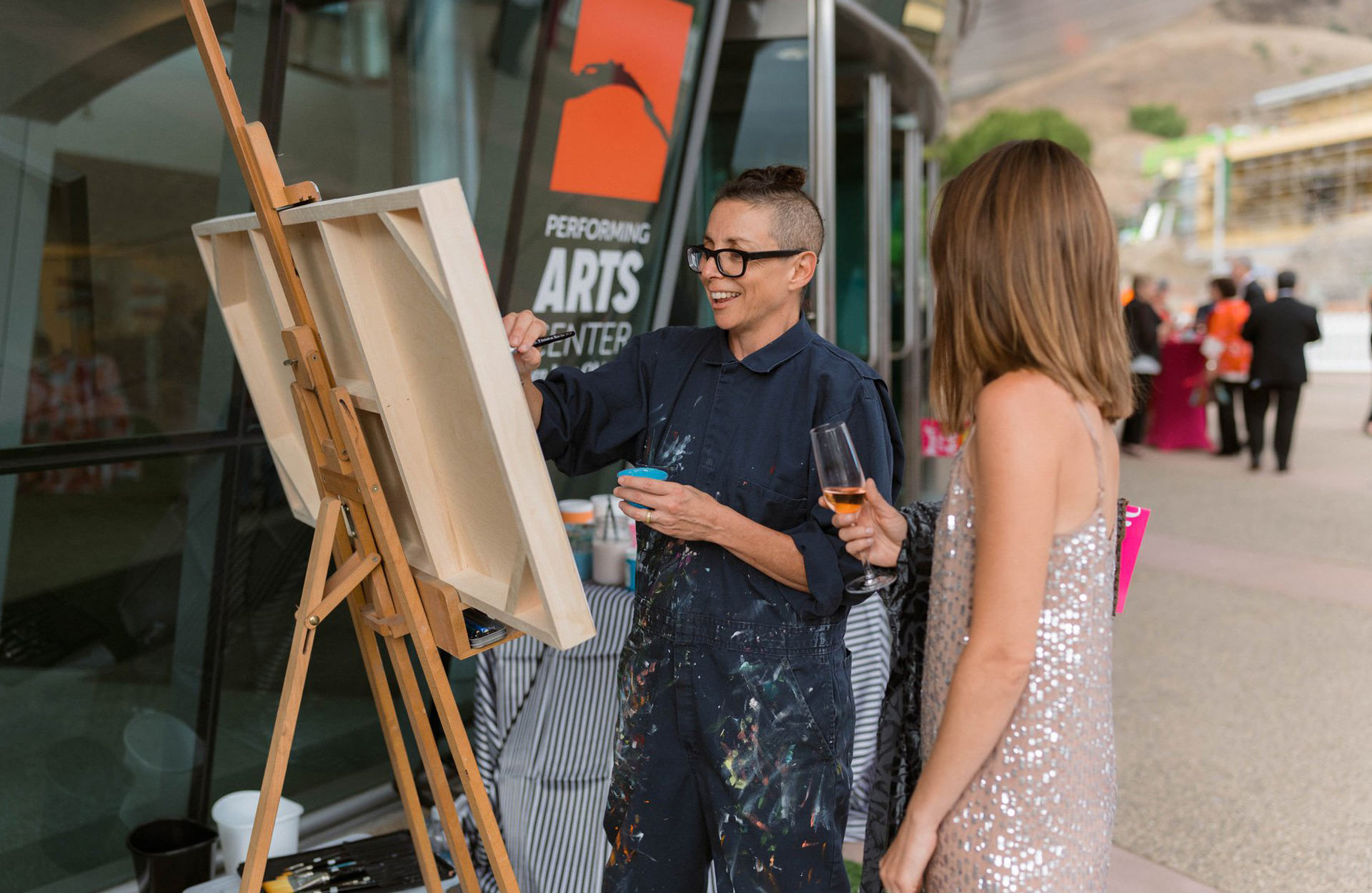 Support the Arts & Culture Community
By becoming a Business Partner, your company will help the Foundation ensure that arts and culture thrives in our region. Your business will reach the Central Coast's many arts patrons. Your support will benefit local performing artists, the 100,000+ patrons who come to the PAC every year, and the thousands of area K-12 students who attend free School Matinee Program performances each season.
The Business Partner relationship begins with a conversation to better understand your business objectives and goals. We will work with you to build a customized program that provides a unique experience at the PAC while garnering positive exposure and goodwill towards your brand.
Make a partnership work for your business needs
Our Business Partner giving levels are flexible, providing your company with prominent recognition and unique benefits that maximize your ability to engage with the Foundation, other donors, and the Performing Arts Center. Utilize your Business Partnership to bring your clientele and employees to performances at the PAC and our other networking opportunities throughout the year. Business Partners can host exclusive backstage tours at the venue and can work with us to arrange the use of the PAC for company events and retreats. We work with our partners to find creative ways to feature your business offerings to PAC patrons and our other donors.
Benefits for our Business Partners include but are not limited to the following:
Company logo on the homepage of the PAC website (370,000+ page views annually)
Logo on lobby monitors during all public events in Harold J. Miossi Hall
Logo on FPAC webpages and company name in newsletter with hyperlink to company website
Logo in FPAC print and marketing pieces (distribution 15,000+)
Company name on the Center Circle Banner prominently displayed in the PAC
Company name in FPAC print pieces and monthly e-newsletter
8 tickets to a performance or performances of your choosing in Harold J. Miossi Hall
VIP PAC Parking Pass valid for one year
Exclusive access to the VIP Founder's Room for one year
Invitations to private events and our annual Center Circle Holiday Party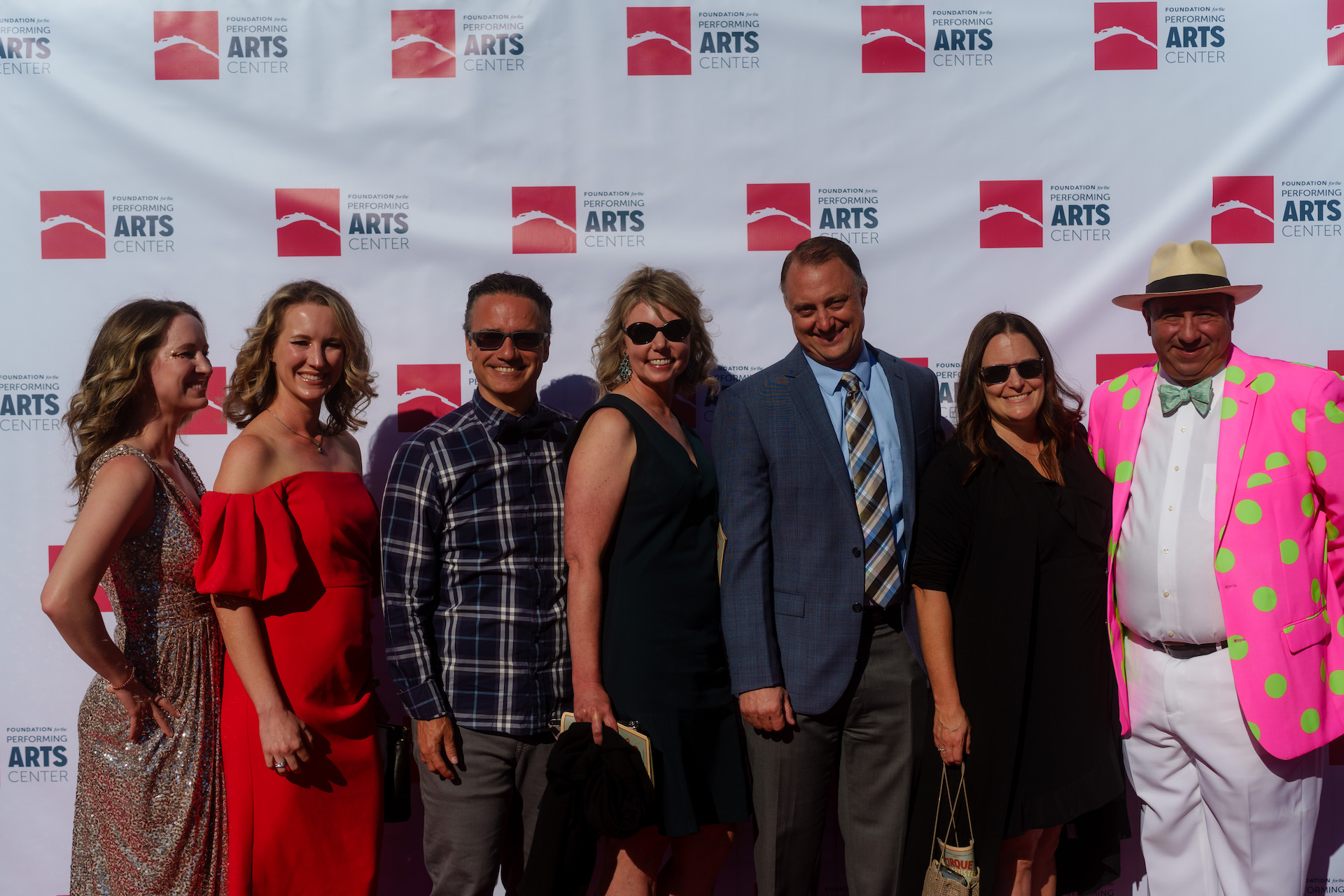 Thank You to Our Business Partners