Winery Partnerships
Winery Partnerships
A Perfect Pairing
In 2009, Robert Haas of Tablas Creek Vineyard founded the Winery Partners of the PAC. He created the first ever pairing of two of the greatest treasures and attractions of the Central Coast, its world-class Performing Arts Center and a selection of our County's finest wines, with a level of success that surpassed expectations. In 2016, Robert retired from the role of Winery Partner liaison and passed the torch to another of our local winery community notables, Skylar Stuck of Peachy Canyon. Skylar is enthusiastically committed to continuing the great partnerships that Robert started for us and building more within our thriving Central Coast winery community.
Each of our Winery Partners generously contributes $5,000 on an annual basis to the Foundation for the Performing Arts Center. This support keeps the Performing Arts Center thriving, in its brilliant condition, affordable for our community, and accessible to our County's school age children. In return they receive special benefits and privileges throughout the year.
Partner Benefits
Company logo on the homepage of the PAC website (370,000 views annually)
Logo on lobby monitors during all public events in Harold Miossi Hall
Logo on FPAC webpages and company name in newsletter with hyperlink to company website
Logo in FPAC print and electronic marketing pieces (distribution 15,000+)
Invitations to private events and our annual Center Circle Holiday Party
8 tickets to performances in Harold J. Miossi Hall
Exclusive access to the VIP Founders Room for 1 year
VIP PAC Parking Pass valid for one year
The opportunity to serve your wine at donor receptions and events
Your wine purchased and served in the VIP Founder's Room
The opportunity to have your wine purchased and served on rotation at Concession in the PAC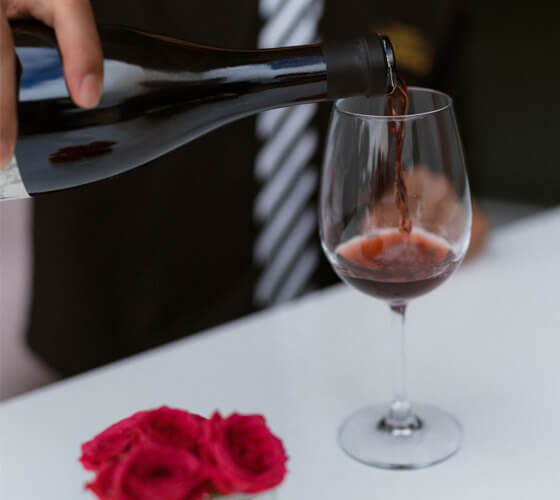 Thank You to Our Winery Partners
Become a Winery Partner
For more information, please contact us.